---
I am a Bedford-based designer specialising in Web/UI Design,
Graphic Design, Branding & Illustration
---
---
---
---
Branding is not just a logo,
it is a belief system and
it is personal
---
Every project I have worked on has been a success,
not just because of the skills that I have learnt through
the industry but because I make every project personal.
"You are rather brilliant, thank you so much for taking
the time to understand what I wanted for my brand"
Charlotte White – Cake Designer
---
---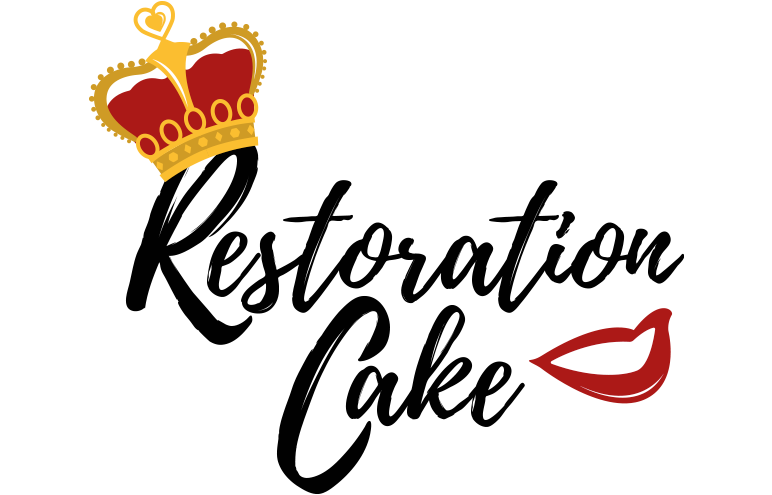 ---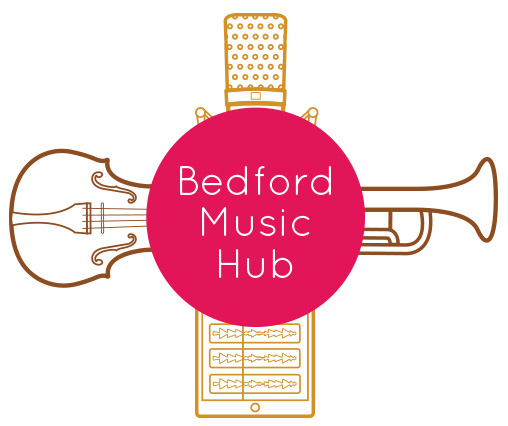 ---
---
---
It all starts with 4 concepts
---
After meeting, and going through the project in person I will start the branding with creating 4 separate logo concepts. These will be created from
scratch using Adobe Illustrator. Within each concept will be multiple smaller ideas such as colour tweaks and positioning.
All concepts will be shown as they would appear on a selection of items to get a feel of brand identity.
From there, I will work with your team to get a perfect logo for you.
Once the logo has been approved you will receive the master copy, for print and for web. Any other versions will be provided on request free of charge.
---
---
---
---
A site bespoke-built to
your exact needs
---
My career began 11 years ago, as I started out designing websites, and I have moved from strength to strength.
Your sites' core will be built on a WordPress platform, I have chosen this system as the security and SEO functionality is excellent from the moment it is installed. The content management system I use allows me to create a site that is 100% unique to you. Additionally, I will build it in a way which allows you to easily update and create new pages. It will also be optimised for all devices.
Included in my price is 1 day training, where I will come and meet your team and go through activities that will make you more than confident.
Questions a week after training? Just call me, I am here to help.
---
---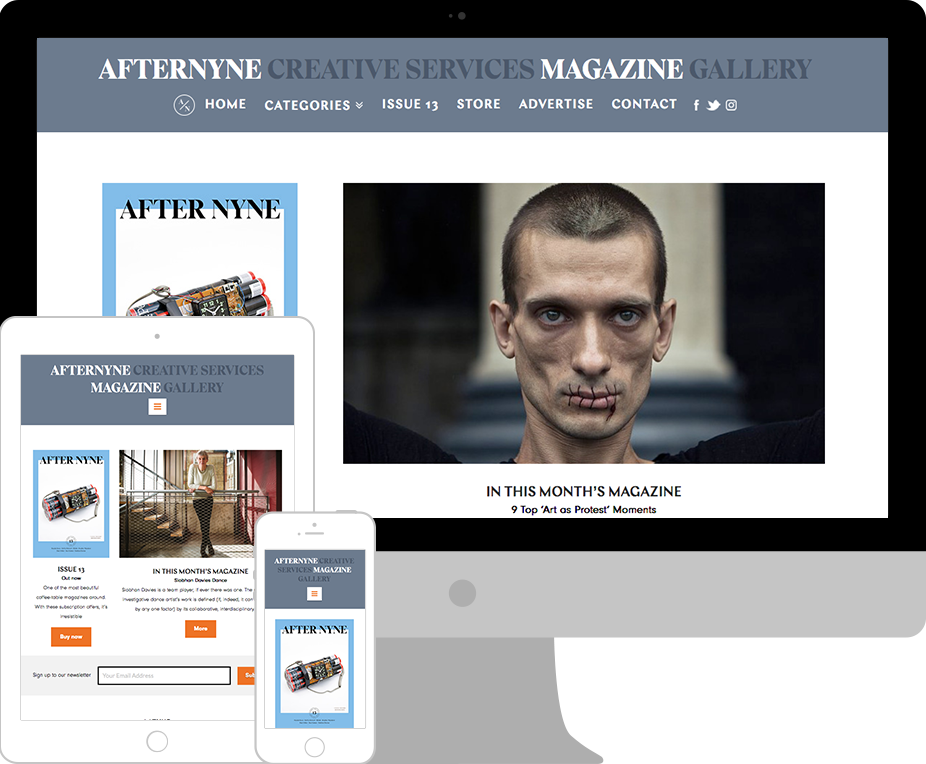 ---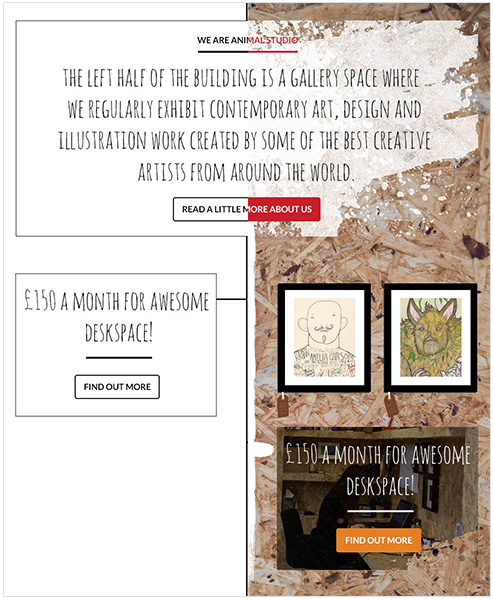 ---
---
---
3 wireframes form the
core website layout
---
After our first meeting I will look at any sites that appeal to you in terms of design and functionality. From there I will create 3 Wireframes of the homepage – this is a skeleton layout of the page.
By using wireframes, I can put colours and graphics to one side, and focus just on core ideas and positioning. You will then pick the best aspects from the 3 wireframes, and create the perfect one for you. I then put the graphics on top.
Once the homepage design has been approved I will then go through and design each other type of page layout. All you need to provide is the text and photos of the studio.
When the pages are approved I will code the pages up on the chosen hosting server, ready for viewing by the team.
---
---
---
---
The perfect content
management system
---
Once the site is coded and you have had your training you will be using a 'back office' area that allows you edit anything on any page.
This is not just editing text, you can move panels, add pictures and even modifiy saved templates I have coded for you to create your own pages in the future.
---
---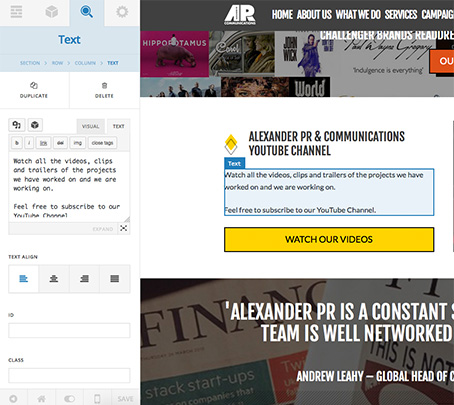 ---